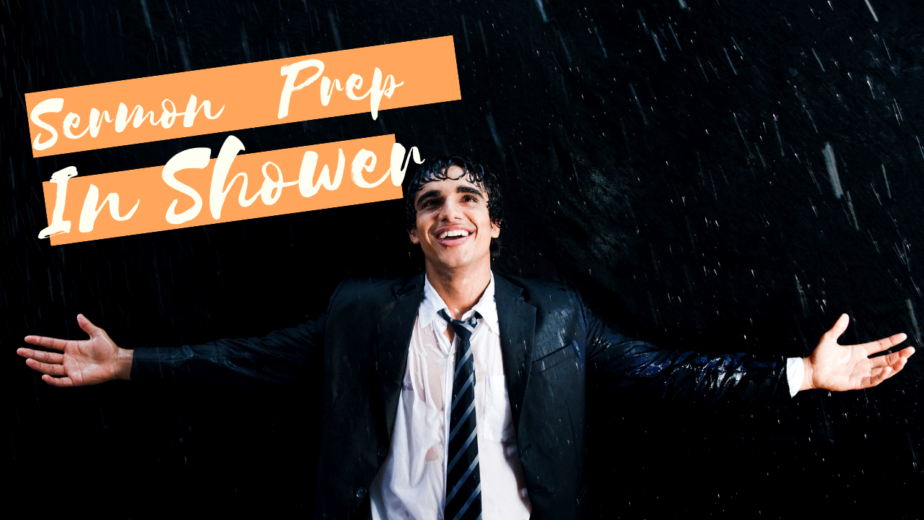 You know what….
I have said this before…
But my sermon prep happens literally…
EVERYWHERE…
Sometimes I am practicing the sermon while driving to work…
Yep…If you drive by me, you will see me in there preaching….
No one really thinks about it, I assume, because everyone is talking on phones with Bluetooth devices anyway…
So you know, I don't look out of the ordinary…
But…I go through my sermons while driving.
Today, I was in the shower…
Yep…in the shower…
And I started preaching a sermon I was working on…
And God gave me something.
Something that fit in perfectly…
May be an illustration…
May be a conlcusion….
May be something else…
But God gives me something…and sometimes it is so good that I have to go grab some paper right then to write it down.
ok..so why am I telling you this?
Becuase..like I said yesterday….you need to put some "TIME" in your preparation…